HOLIDAY SHIPPING: ORDER BY DECEMBER 15th FOR 3-5 DAY

WELCOME
To our witchy corner of the internet!
I'm Kyera, shop-owner and lover of myth, magic and the celestial. I've always gravitated towards the unusual, different and exciting, and if you're here I'll bet you do too 🖤
Step inside, relax for a bit, and browse the shelves for enchanting jewelry, bath and home gifts for yourself or your Coven.
~Life is too short for ordinary~
Let customers speak for us
OUR VALUES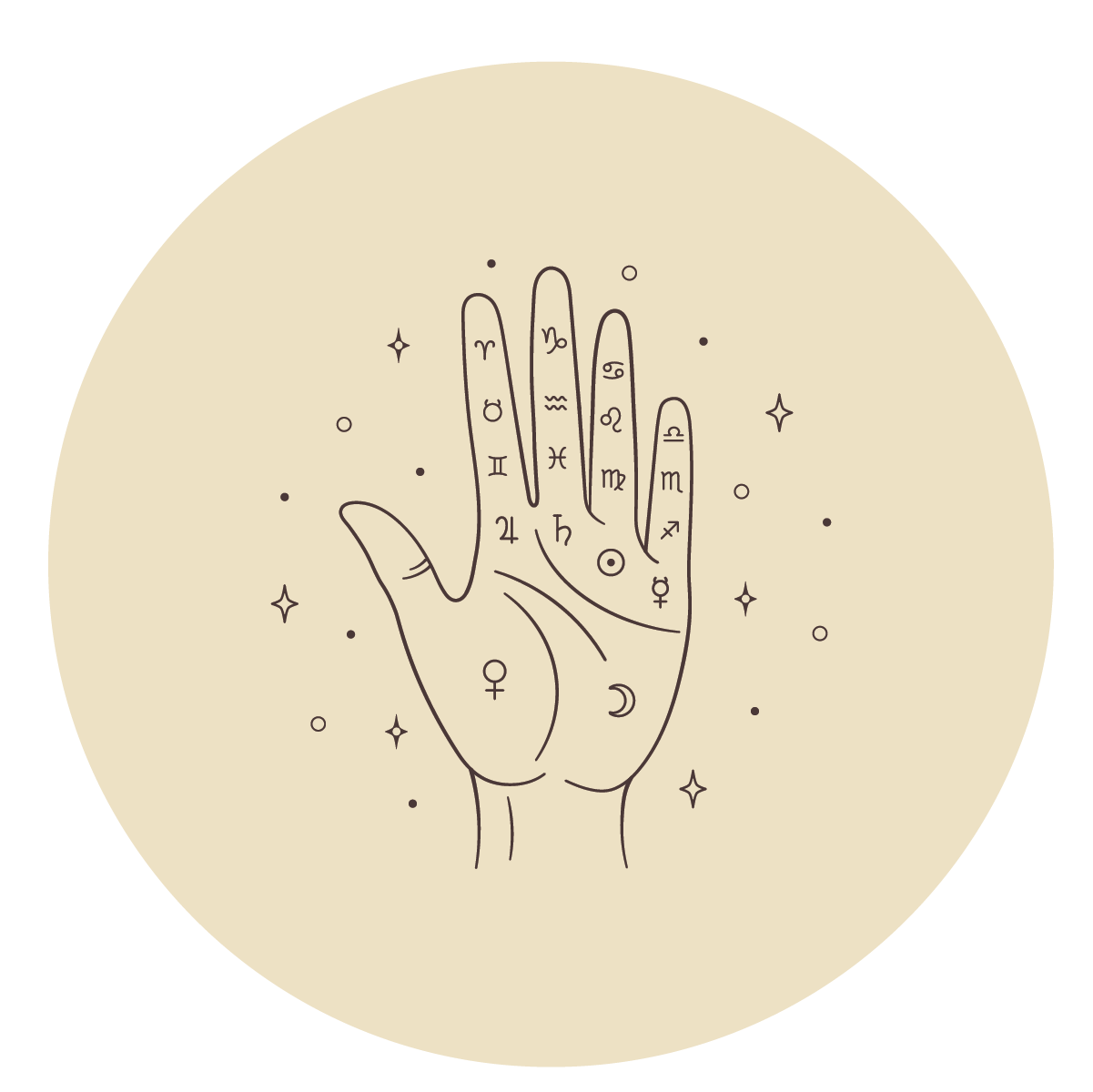 HANDMADE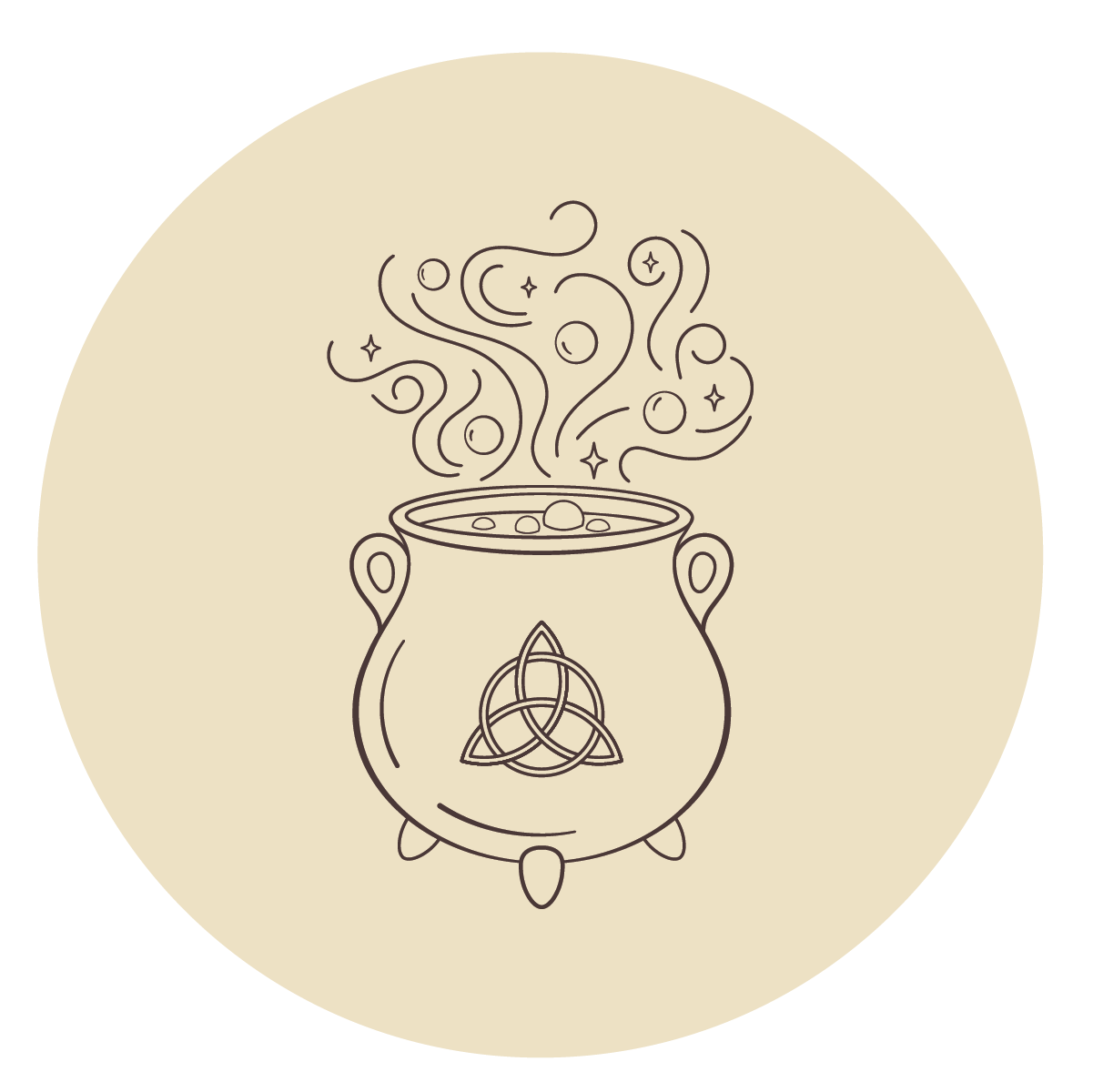 SMALL BATCH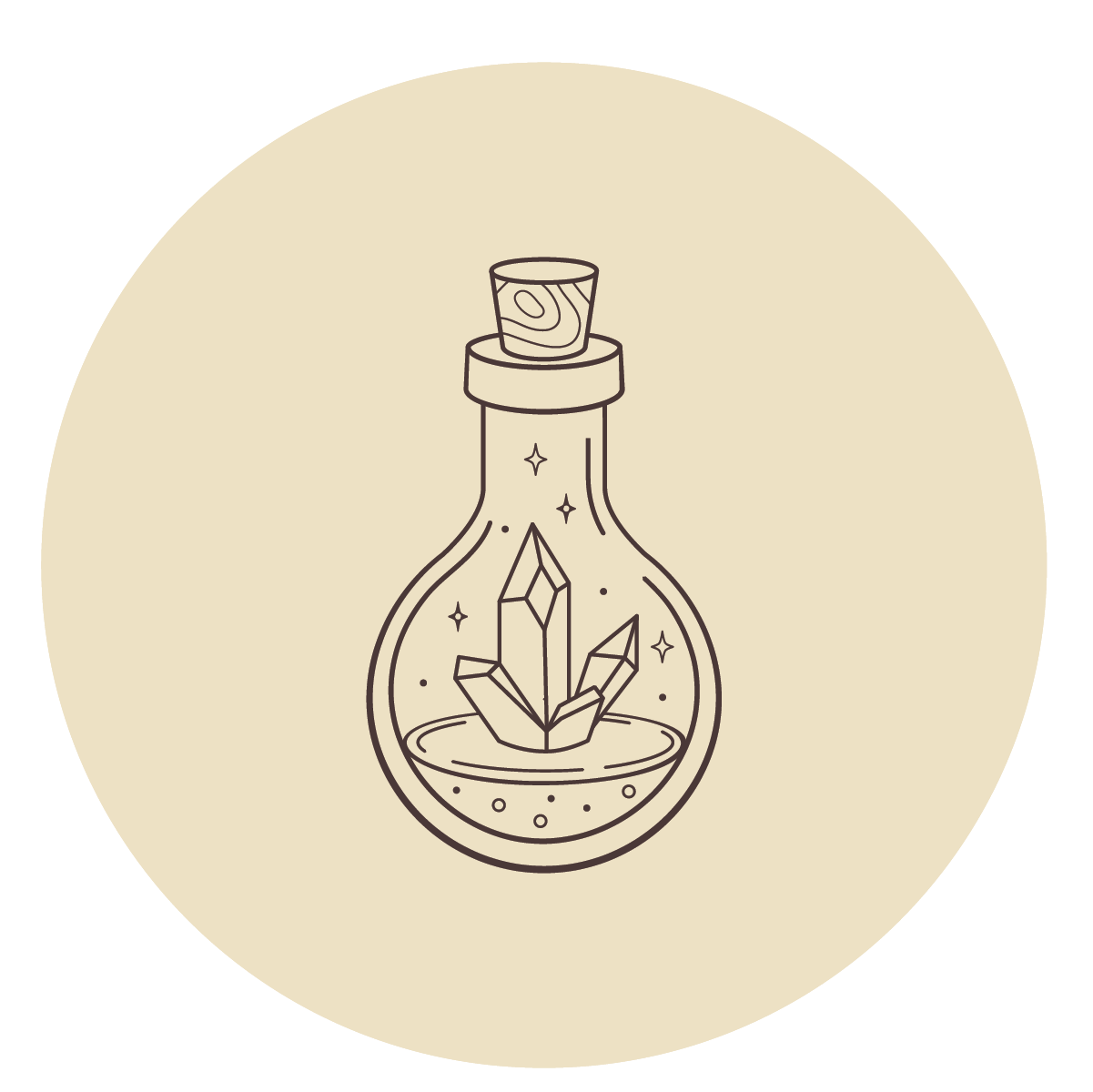 SUSTAINABLE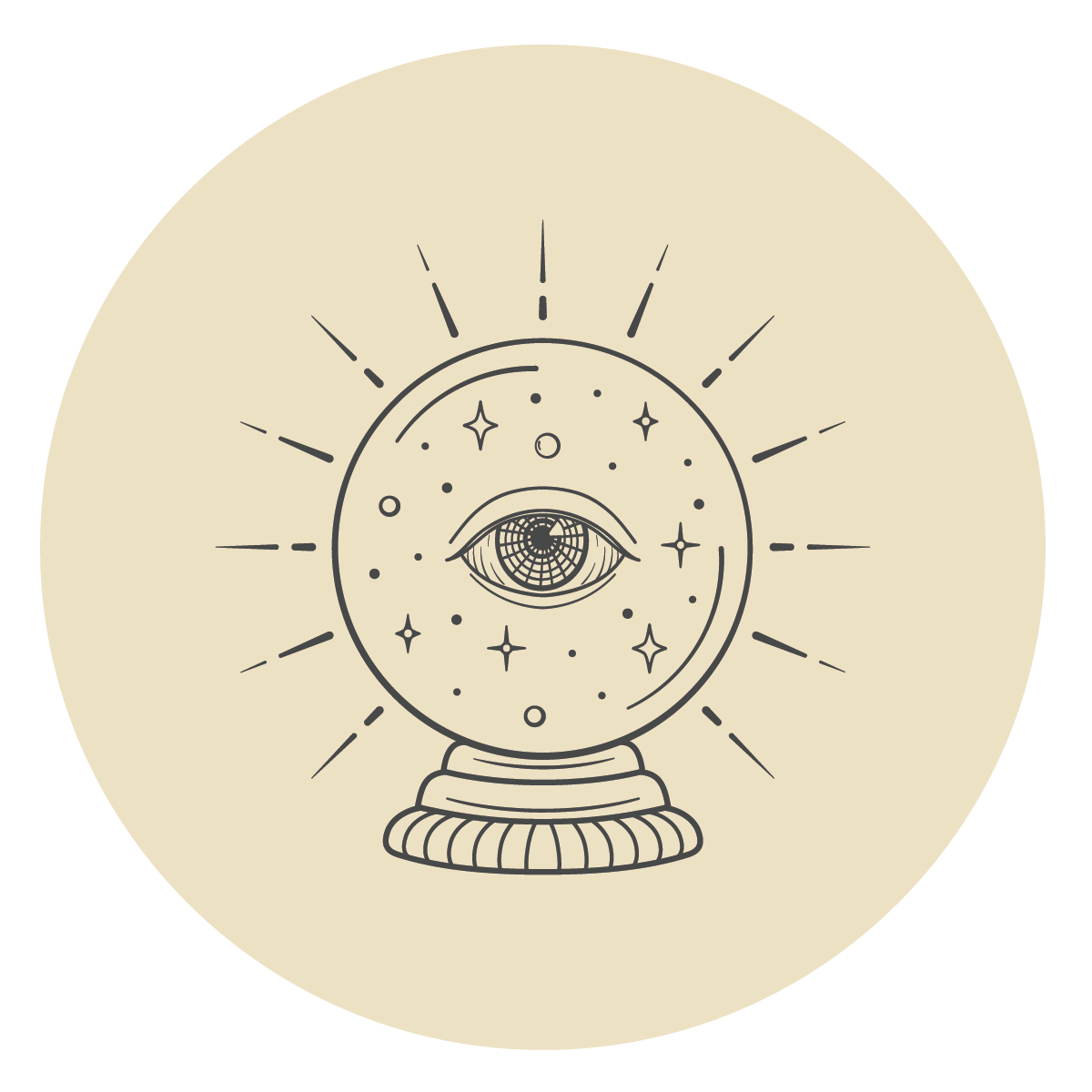 ANIMAL-FRIENDLY