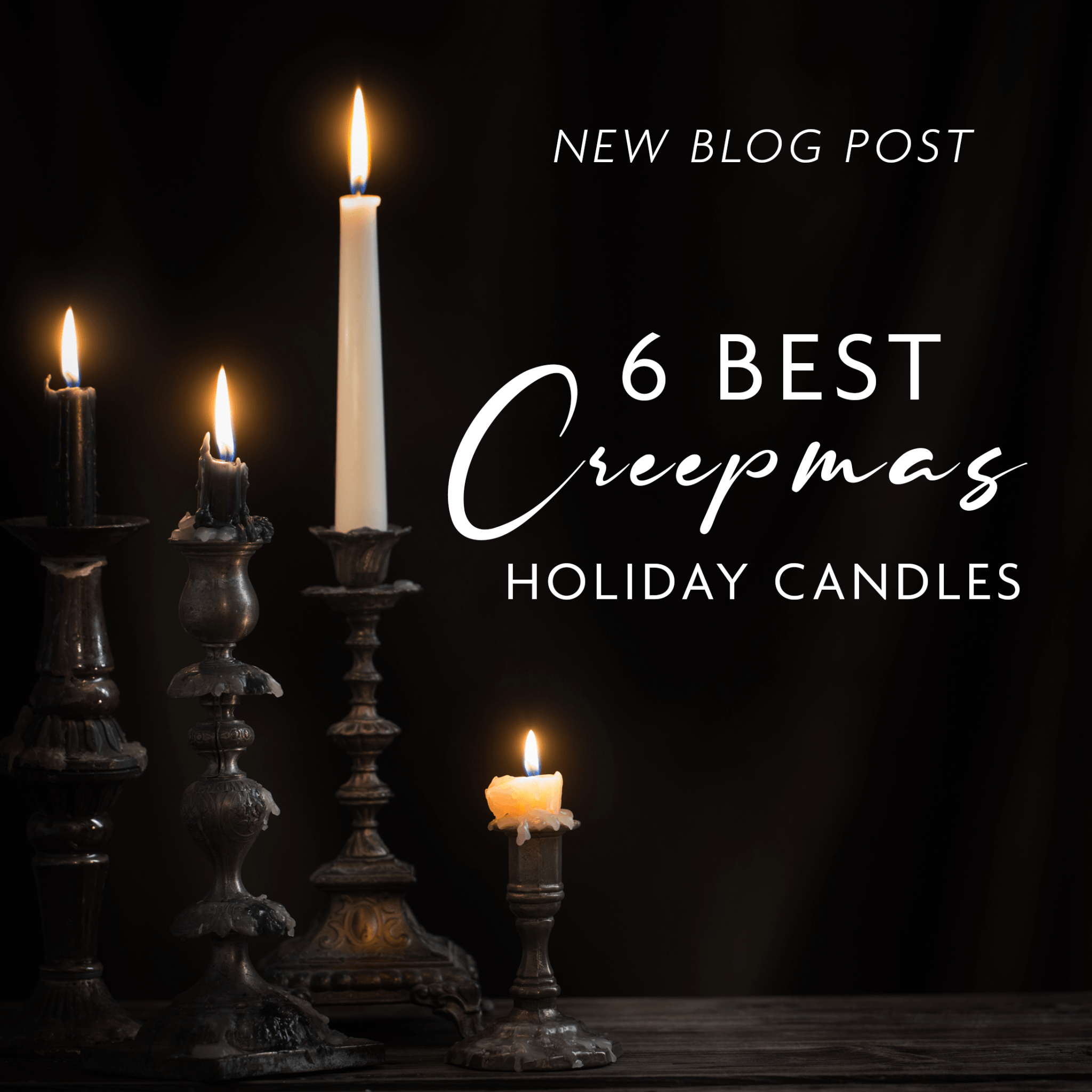 Who doesn't like a little creep in their Christmas?  Gift the unexpected and elevate your mantle this holiday season with these one-of-a-kind gothic candles from small-batch vendors.  Each candle has a distinct personality inspired by the weird and wonderful.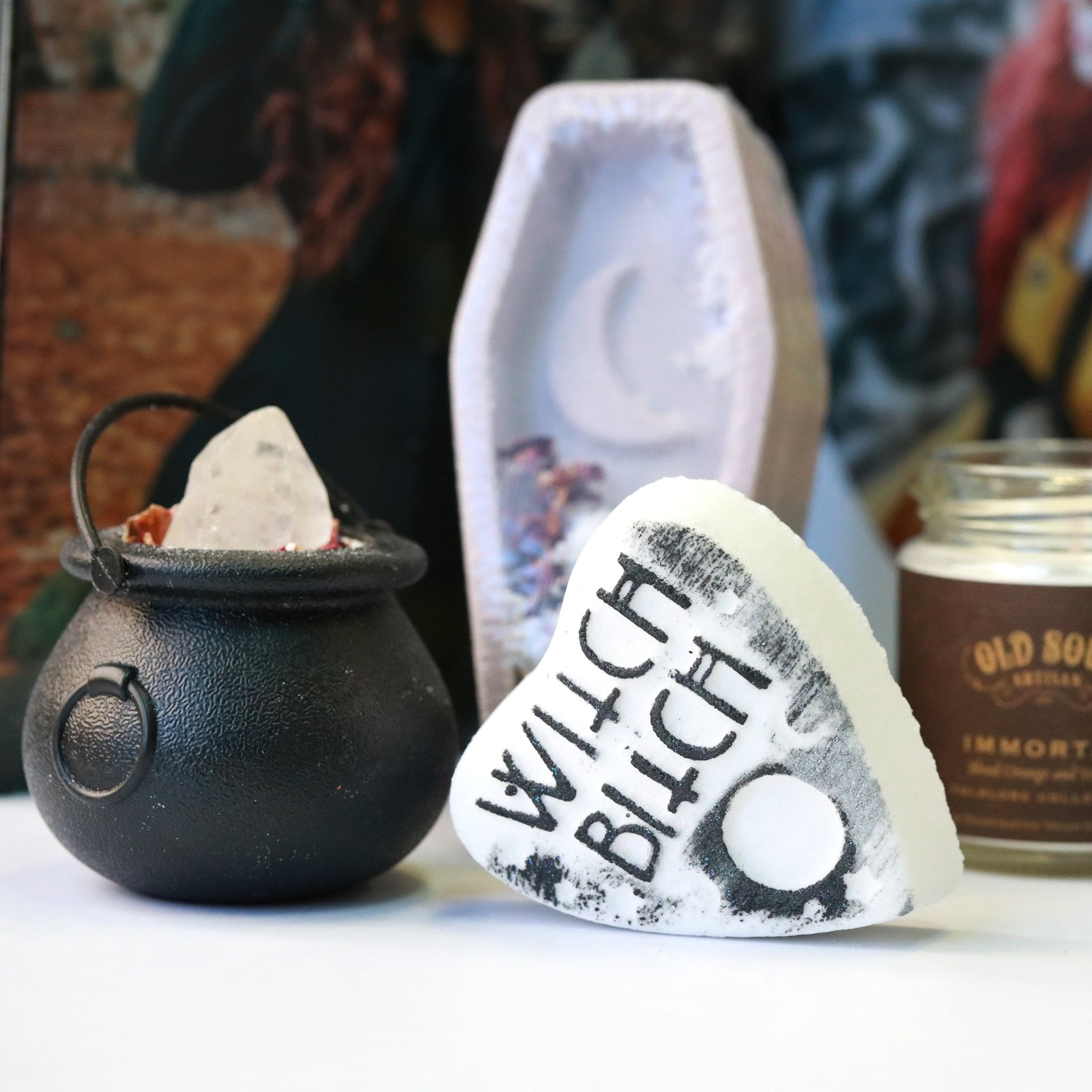 Over here at the Gilded Witch we love all different genres, from goth to fantasy to sci-fi and ETs.  But our core always revolves around the Witch.  It's our foundation and first love.  
So cheers to Witchmas, an eldritch, magical spin on Christmas and ever so much more interesting.
  Read on for holiday gift ideas in the 2022 Gilded Witch Witchmas Gift Guide: made for all of your witchy friends, or anyone who stares up at the moon for far too long.